Spring is here! And just as Spring brings new baby lambies and daffodils it also brings new Kiwi ladies to Paradise.
We're loving the variety that we have, and I'm very proud of the lovely batch that we have right now.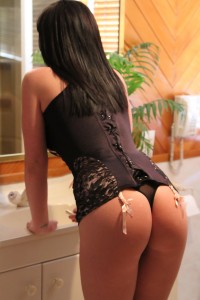 We're lucky enough to have the sexy Darcy join us, she has a gorgeous deep tan with a Carmen Electra body, startling blue eyes and long jet black hair. A very sexy minx who mingles maturity with a vibrant personality, the kind of girl you could have a laidback chat with or a marathon sex session. This lady comes to us highly recommended, we've also just completed an intial photoshoot to give you a wee taste.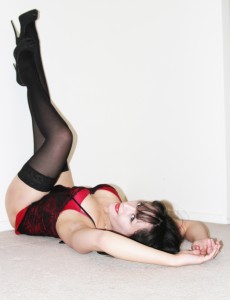 Also joining us this week is the lovely Hailee, a long-legged beautiful brunette. She's a smouldering part-Maori girl with a sophisticated demeanour, big brown eyes and a hot little size 8 body with gorgeous C cup breasts. If you like long, lean limbs and a cheeky sense of humour then you'll love her foxy attitude. Hailee has a whole new photoshoot, when it comes to photos this girl's a natural!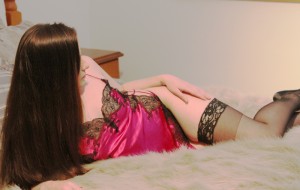 Our other new lady Alex, is brand new to the industry, a natural beauty with sun-kissed waist-length hair, lightly tanned skin and a petite frame – think girls next door meets Sasha Grey. This lady is definitely a girlfriendy type, so please be gentle with her as she is brand-spanking new.
Another little spruce up is the VIP which we are working on each week, with over 20 people joining in the last fortnight this has been keeping me busy. Remember that the VIPs have their own little rewards each week, plus their own section in the VIP area so that they can view more photos of our ladies including full body shots and faces. I am working on a video but those how know me know I am a little computer-challenged here and learning a new program … it is coming! 
All in all a very good start to spring – it is the time to get frisky!!!
Cheers Phiona
For all those people who are trying to barter at the moment we have a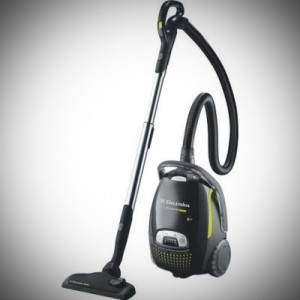 very sexy new member of the team, she is call Electrolux. Very shapely, very good at deep throat, you could say she …sucks like a vacuum cleaner!